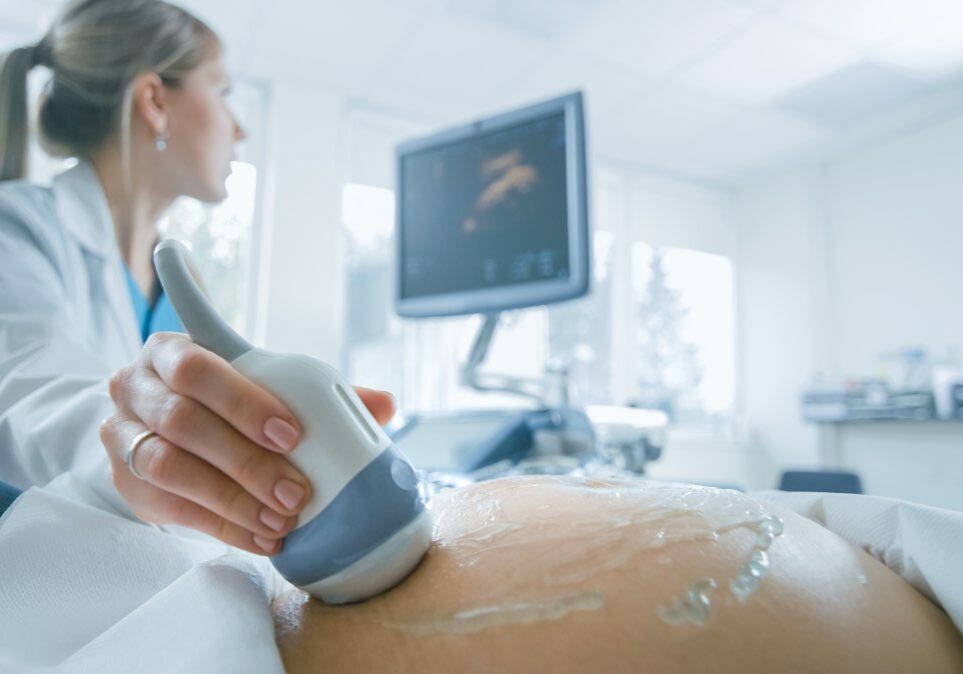 We compete with other recruiting firms as well as large corporations to secure the top candidates. And we win every day.
The reason is focus and process. When you work with the ETS team, you work with a dedicated OBGYN recruitment specialist using a proven process and the industry's most sophisticated database. While our methods and technology have evolved over our two decades of recruiting doctors, the fundamental approach of identifying an ideal candidate for a specific position at your practice remains our core goal. This approach provides the best basis for a long-term placement that will meet the needs of your patients while delivering fuel to your practice's growth.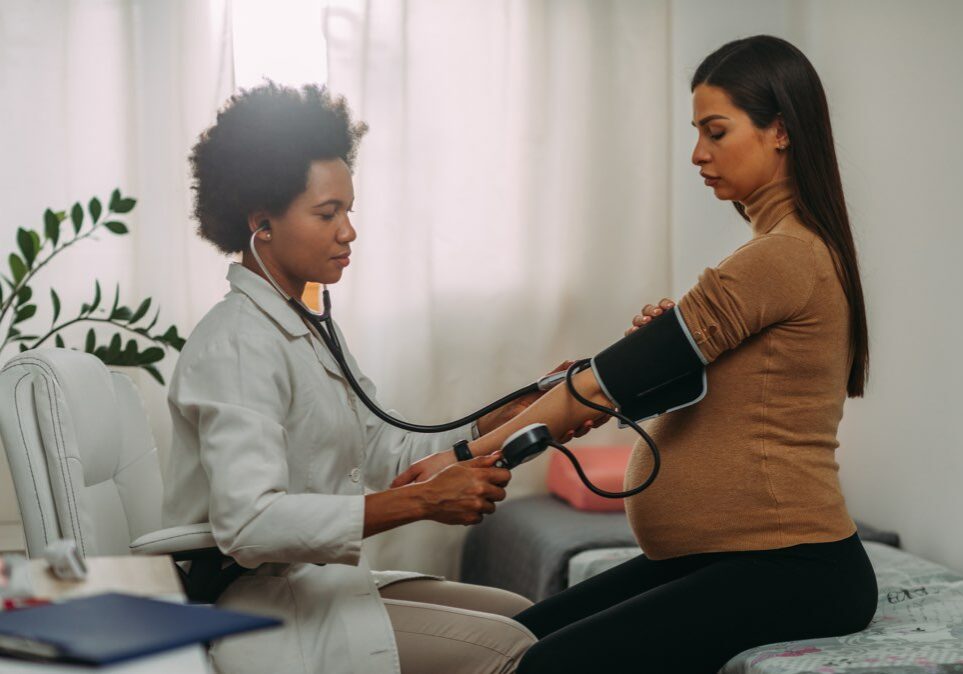 We built our team for
practices like yours.
ETS began recruiting in 2001. We have a team with extensive expertise in the field and a genuine passion for your work.
Today's recruiting environment is challenging. Candidates need to be confident in the practice before making a life-changing move. Clients need to find a candidate with the right skills and fit for their practice. ETS addresses the time-consuming and specialized tasks at a level that no generalist healthcare recruiting firm can match. That's why our clients trust us for placements that stick and candidates that fit.