People to know when it's time to grow.
ETS OBGYN is trusted in the obstetrical and gynecological space because we focus solely in connecting doctors and OBGYN-specific providers with the next step in their career development path. Our OBGYN recruitment team of dedicated talent acquisition specialists know this field and the roles vital to maintaining the reproductive health wellness of patients throughout the country.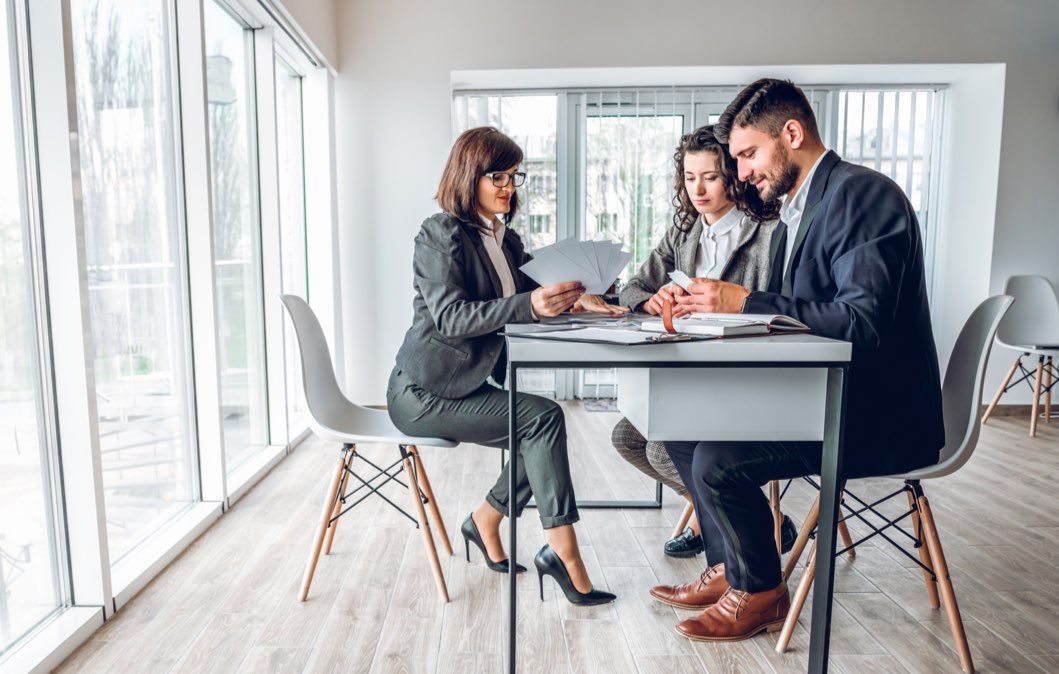 Talent is the currency of the modern OBGYN practice. We take care of the time-consuming task of identifying and vetting doctors that match your technical needs and fit your cultural development goals.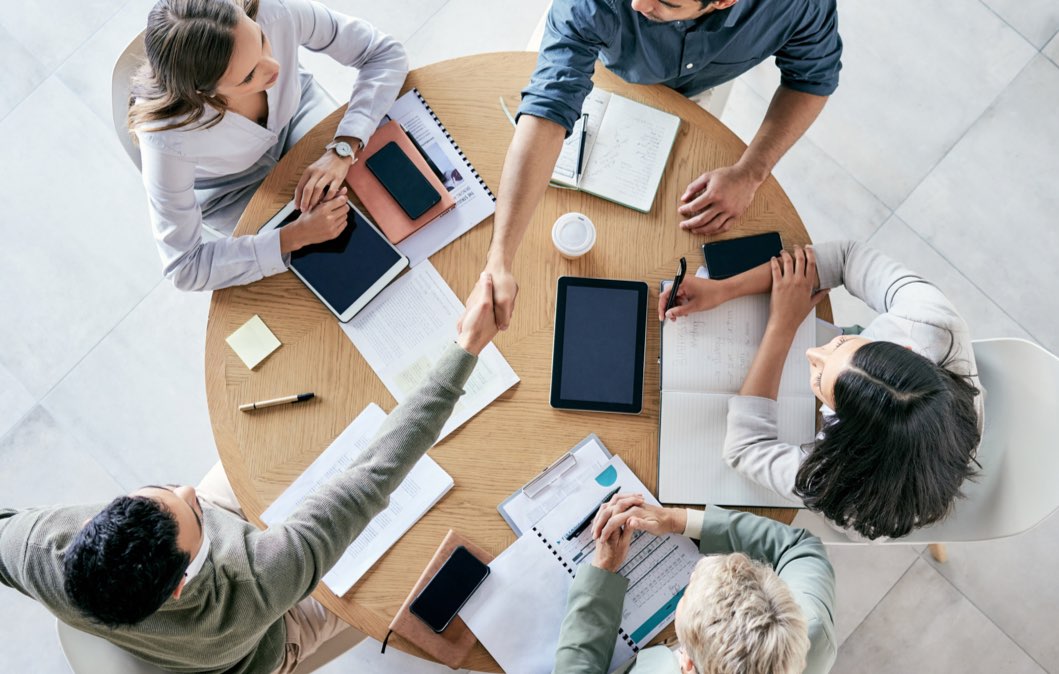 As a nationally known OBGYN recruitment firm, we work with practices and facilities across the United States. We can grant you access to those positions that will match your professional needs and keep you personally fulfilled.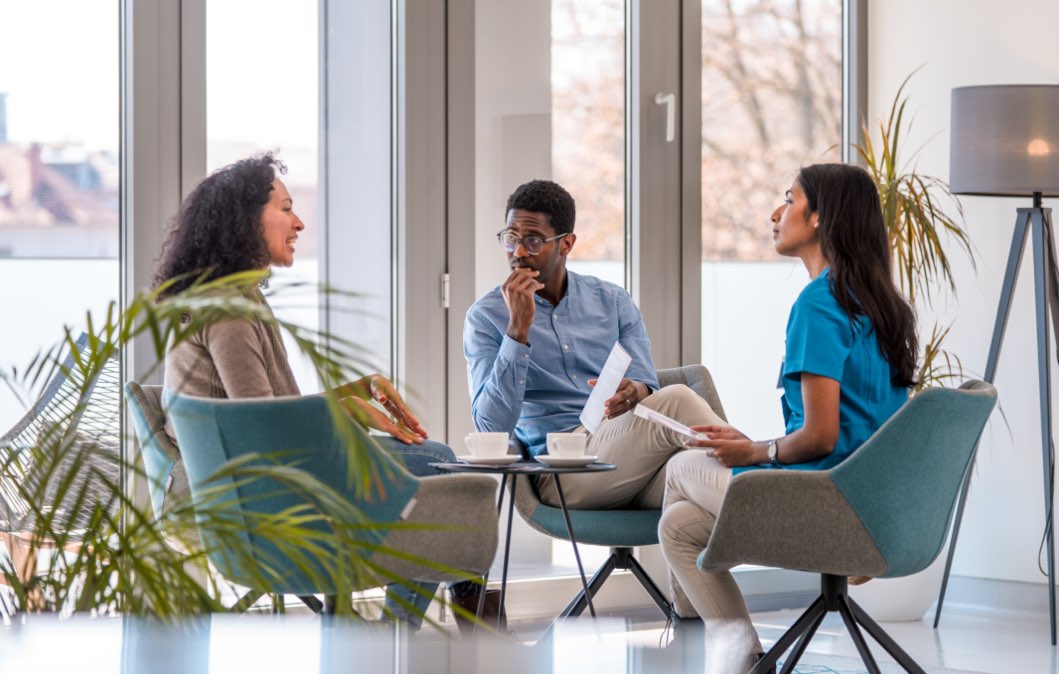 The connections we make give us the contacts and inside track on OBGYN practices available for or considering an acquisition. No organization is better equipped to confidentially find buyers and sellers than ETS OBGYN.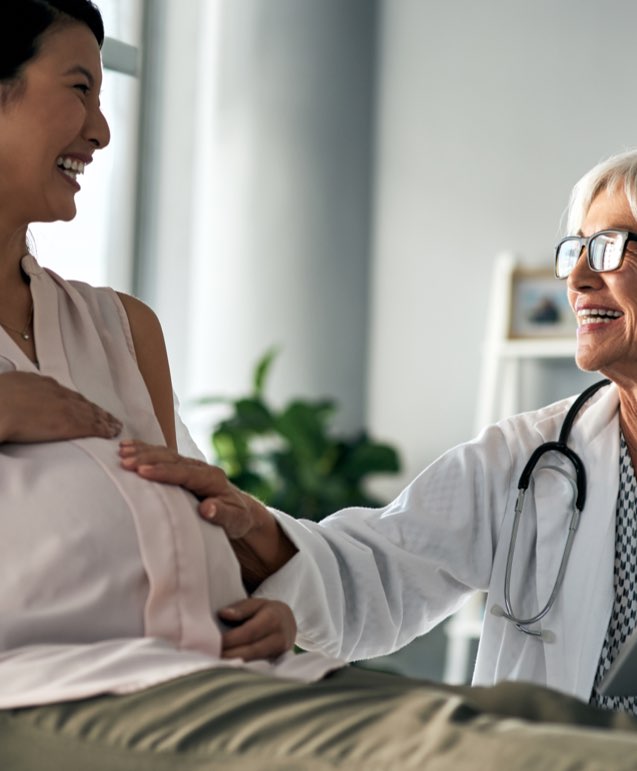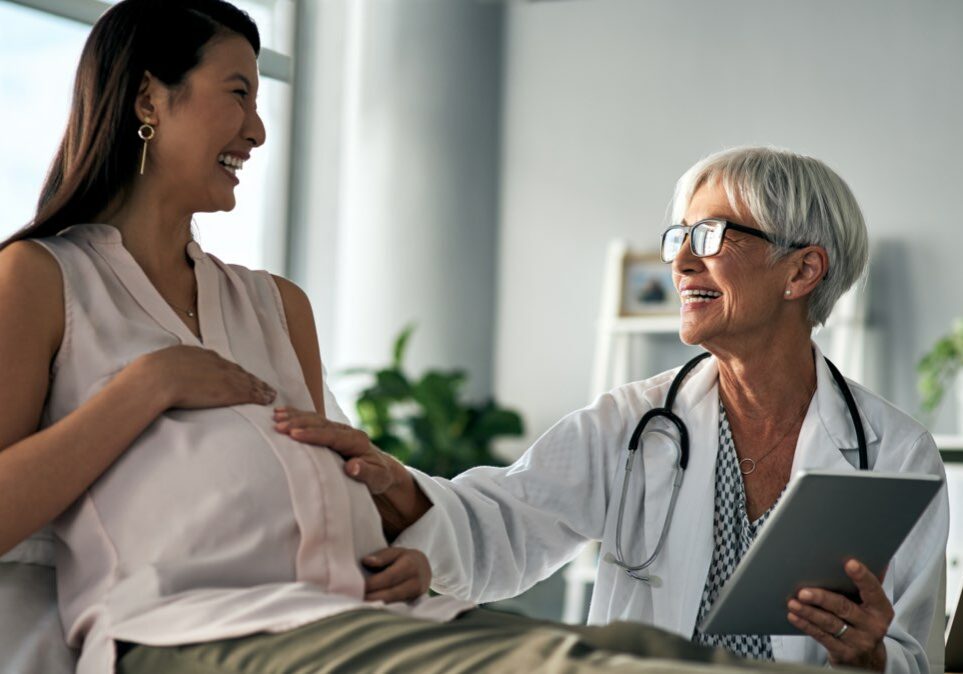 A fully focused
OBGYN recruitment firm
Our proven search process finds, vets and acquires passive candidates you won't find on job boards or resume database websites. We work to find what's missing in their personal and professional lives, exploring what motivates these doctors and medical professionals, the skills they possess and their record of service. ETS OBGYN puts our years of valuable experience to work for you, finding practices, facilities and communities where these impactful medical community members can make a real difference, enhancing their careers is due course.
Practices in communities across the country need your skills. It's your opportunity to serve and grow. Your next great opportunity could be just a click away.