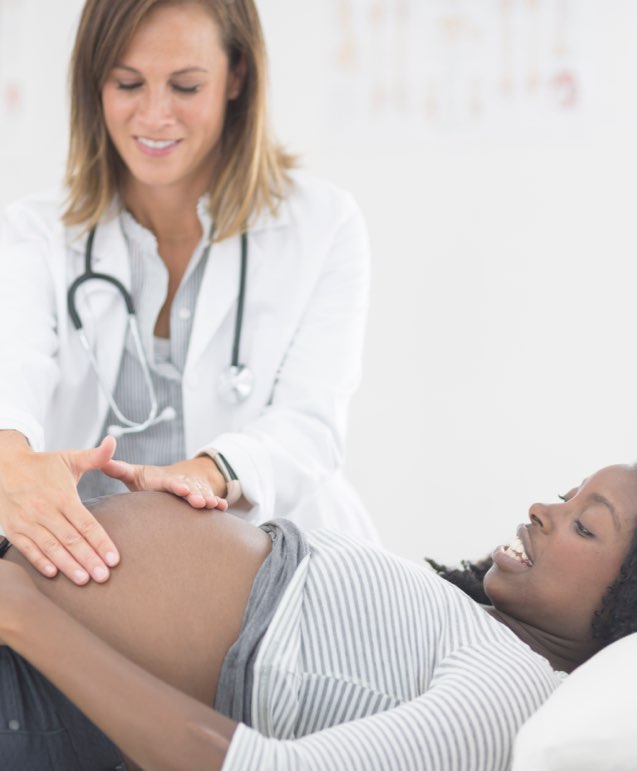 Comprehensive
OBGYN Recruitment
Obstetricians, gynecologists and other OBGYN-specific medical practitioners are responsible for the reproductive health and the growth of communities across this country. These highly specialized physicians and other providers have never before been more in demand, and never before have so many communities been at risk of losing the vital services they provide.
Practices and facilities in all 50 states need these OBGYN's and related specialists to successfully overcome the unique hiring obstacles this field presents. With a dedicated network piloted by OBGYN recruitment experts, we have accrued a substantial OBGYN-specific talent pool containing a diverse selection of highly qualified and credentialed candidates capable of meeting any and all technical and cultural needs. We utilize the latest in recruitment technology and a talent acquisition process to attract, secure and retain candidates crucial to your practice's successful and sustained growth.
Total
talent management
We become your practice's professional full-time recruiter and promoter. We alleviate much of the tedium of the recruiting process while positioning independent practices and regional groups to succeed when competing against larger healthcare organizations. ETS OBGYN recruitment puts the full force of our resources into finding, assessing and securing the doctors critical to your mission, eliminating cost and inefficiencies associated with posting on job boards that frequently source candidates that don't match your technical needs or culture.
With more than two decades of recruiting highly qualified and sought-after doctors, we understand the needs of developing careers in medicine. We can help position your opportunity in the best possible light, whether you work in an underserved rural community or a major metropolitan market.